Our Services
Looking for veterinary services in Columbia, SC?
Spring Valley Animal Hospital offers a wide range of veterinary services for pets in the following areas:
Pet Wellness and Vaccination
Animal Medical Services
In-House Laboratory
Surgical Services
Oral & Dental care
Integrative Therapies
Urgent & Sick Visits
and more!
If you're ready to see our expert veterinary team in Columbia, contact us at Spring Valley Animal Hospital today to make an appointment now.
Request an Appointment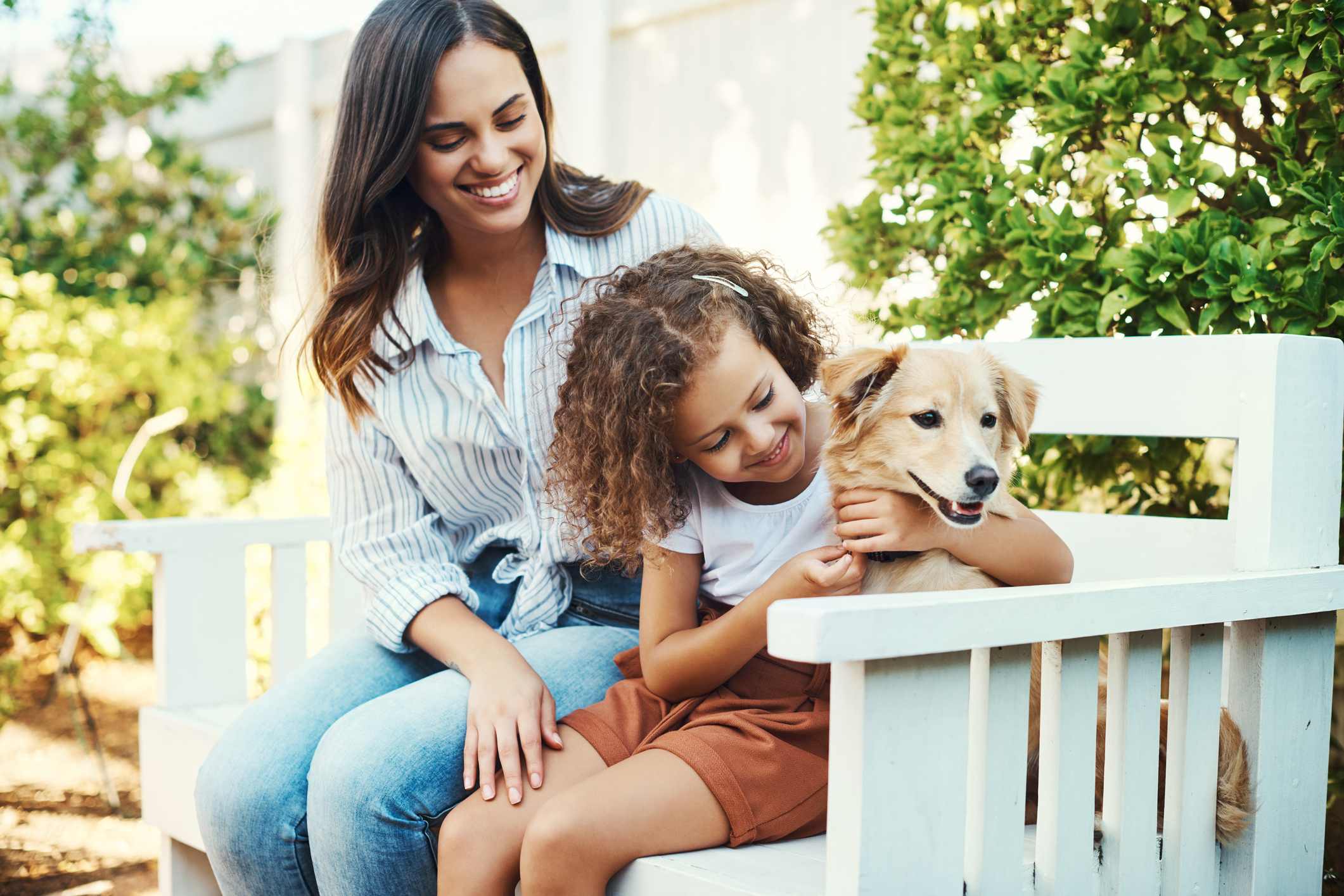 Complimenting your pet's traditional care with Cold Laser, Acupuncture therapies & more.
Caring for and monitoring your pet before, during, and after any procedure.
We are proud to offer many additional services to keep your pet healthy for life.